In a Strawberries Early Leaning Center preschool program, teachers ignite children's interest in learning by creating an environment that encourages them to explore learning materials and interact with adults and peers.

We focus on supporting early learners as they make decisions, build academic skills, develop socially and emotionally, and become part of a classroom community.

Math: counting, patterning skills are the focus of group activities involving movement clapping, and identifying different body parts.

Science: magnifying glass, exploring textures, exploring bugs, measuring. books

Creative Expression: create detailed art work includes people, animals. Open ended art projects which allows children to use their imagination and be creative.
January
Preschool Curriculum
New Year's
Hibernation
Color Theme
Teddy Bears
February
Preschool Curriculum
Transportation
Valentine's
Dental Health
Five Senses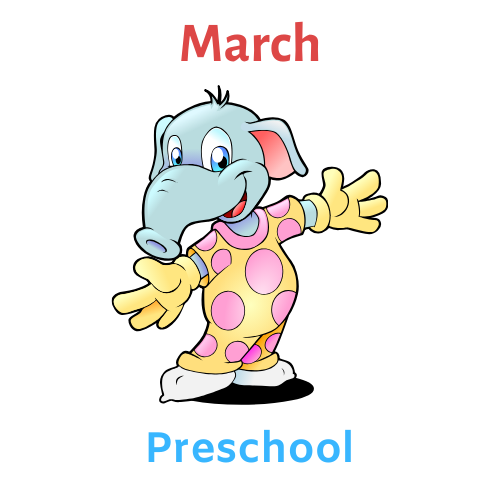 March
Preschool Curriculum
Forest Animals
St. Patrick's Day
Pet Week
Zoo Animals
April
Preschool Curriculum
Weather
Spring
Easter
Community Workers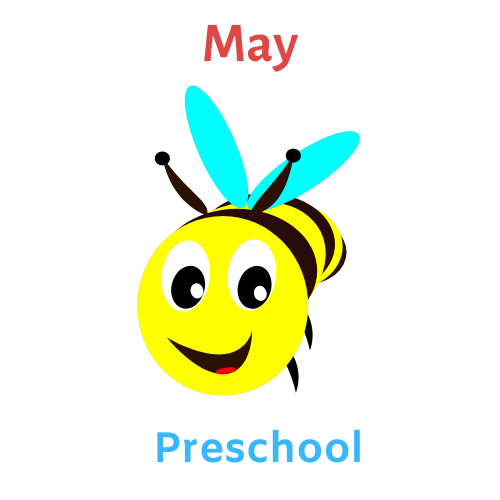 Caterpillars
Mother's Day
Flowers
Bugs
June
Preschool Curriculum
Storybook Week
Father's Day
Frogs
Beach
July
Preschool Curriculum
Fourth of July
Bugs
Ocean
Camping
August
Preschool Curriculum
Birds
Nursery Rhymes
Picnics & Barbecues
Dinosaurs
September
Preschool Curriculum
Me & My Friends
All About Me
Leaves
Apples
October
Preschool Curriculum
Trees
Pumpkins
Fall
Halloween
November
Preschool Curriculum
Farm Animals
Fruits & Vegetables
Native Americans
Thanksgiving
December
Preschool Curriculum
Snow
Winter
Christmas
Alphabet